About Gorman Studios
Gorman Studios offers interior designers and architects a full service decorative arts atelier.
We are recognized for our design expertise, skilled artisans and the widest repertoire in our field. Constant innovation has ensured that we continue to be on the forefront of what is defined as the decorative arts in the interior design industry. 
All of our work is project-specific and customized to meet individual design and fabrication requirements. Please contact us or one of our representatives to discuss your project needs. We look forward to working with you!
Our digital Repertoire Portfolio and Sample Volumes are available to download.  
Contact us for more details.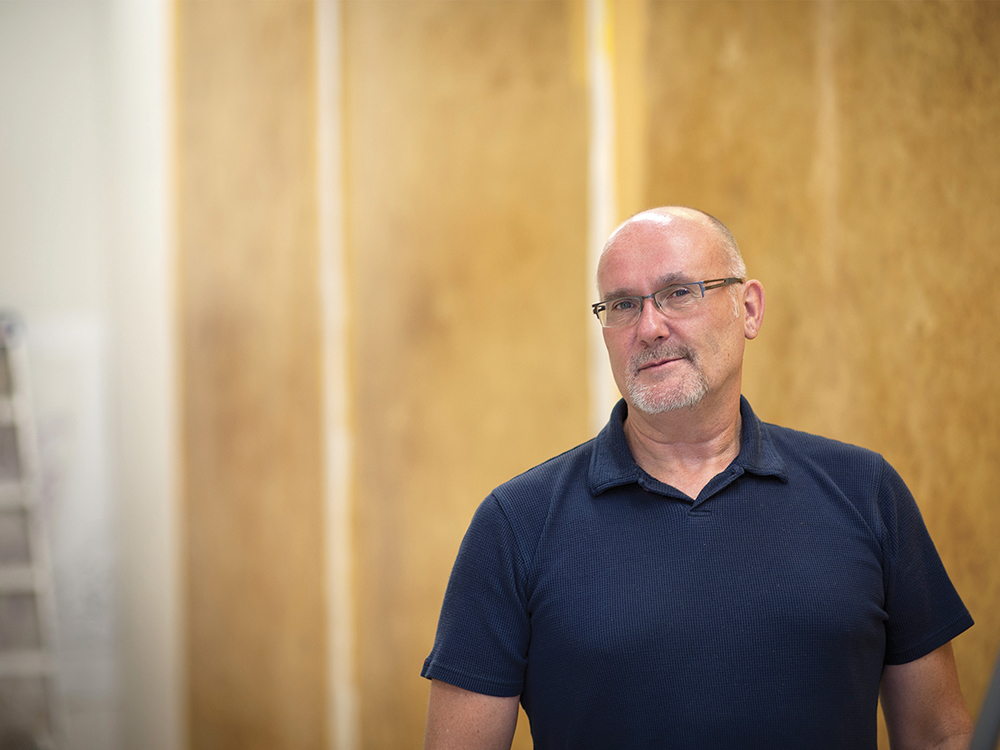 PETER GORMAN
About Gorman Studios
Founded by President and Creative Director Peter Gorman, the studio began as a site-finishing business in decorative painting in Vancouver, BC, Canada in 1983 and has grown and evolved into the leading decorative arts studio in North America and the UK.
Led by Peter's endless curiosity and drive for excellence, we have constantly pushed the boundaries in the decorative arts to present a growing array of both traditional and contemporary techniques to our new and established clients.
Mobile: 604.506.2903
Email: [email protected]
Linkedin: Connect with Peter
About Gorman Studios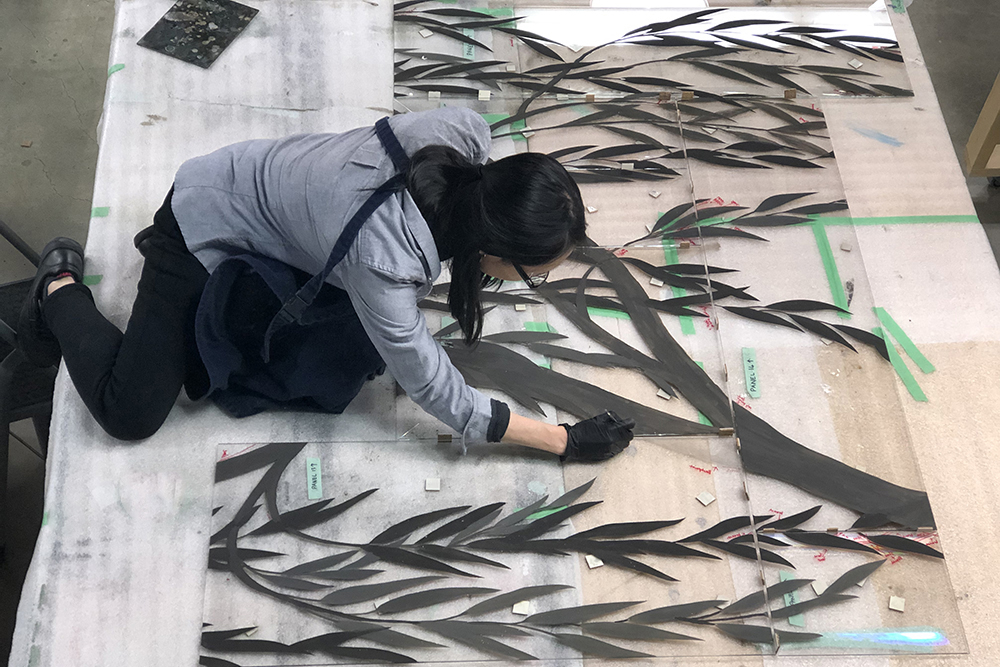 THE ARTISTS
About Gorman Studios
Gorman Studios brings together some of the most skilled artisans and designers in the decorative arts field. Our production teams are hand picked in order to meet the unique challenges of each project from concept and design to installation.
Based in Vancouver, Canada, the studio has created work for both private and commercial projects throughout the world, in Dubai, Kuwait, Oran and Indonesia, as well as throughout the UK and North America.